Your way to RPTU
You are interested in studying at RPTU? With that, you have already taken the first step into your future career.
If you want to secure your study place right away, we offer initial assistance here: How do I find my desired subject? How do I apply for a degree program at the RPTU? What entrance requirements do I have to meet? What dates and deadlines must be observed? How do I enroll for a course? Where can I get detailed advice?
In other words, your way to RPTU is just a click away.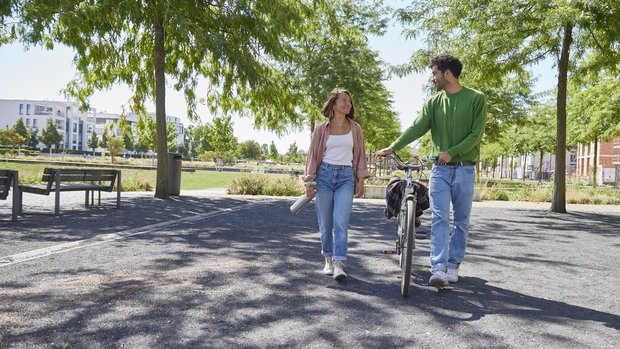 Master
Teacher Training
Distance Learning
Cross-location study
Early entry to studies
Services for schools, students, and parents
Overview of department offerings
Secure your study place now!
The RPTU application portal for the winter semester 2023/24 is open
Points of contact
>> General student couselling
Our StudentServiceCenters provide support for all questions related to studies.
>> Subject-specific student counselling
In case of detailed questions about a specific course or subject, the student advisory teams of the departments provide support.
The department of International Affairs provides advice on exchange programs and supports around stays abroad.
The AStA (General Student Committee) represents the interests of the students towards the university, politics, and society.
The faculty student bodies or student councils are student-organized contact points for subject-related matters about studies.